4 tags
4 tags
all-dem-feels-asdfghjkl: fitinyourdreams: Cake or collar bones dry thinning hair?? Pizza or a thigh gap dry peeling skin?? Ice cream or hip bones dull eyes?? Food or a nice body death?? Think before you eat encourage others to throw their lives away by posting your pro-ana shit all over the internet where vulnerable naive teenagers can read and imitate your illness that you don't even...
3 tags
4 tags
4 tags
"我沒有說謊 我何必說謊                      ...
4 tags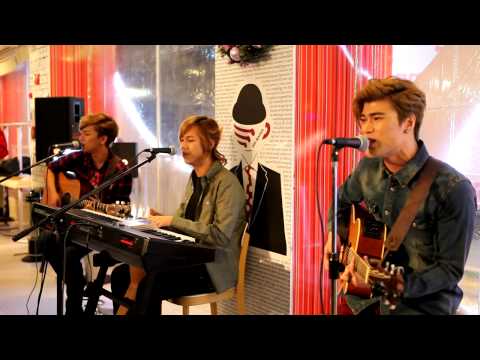 6 tags
4 tags
HAPPY NEW TERM PRESIDENT OBAMA
5 tags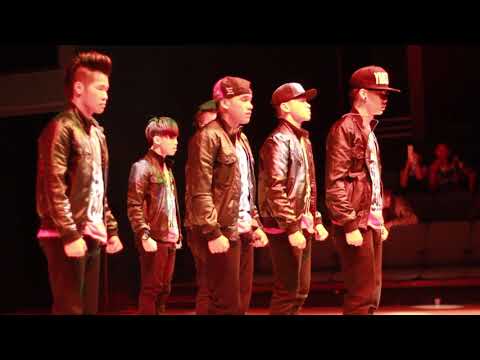 9 tags
Does anyone know why 100% has not been performing on Mnet MCountdown? they've been performing on other music programs…but i haven't seen them on mcountdown yet :|
2 tags
Alex Boyd comments on Jonghwan's cover video of "Light Up Tonight"! 
5 tags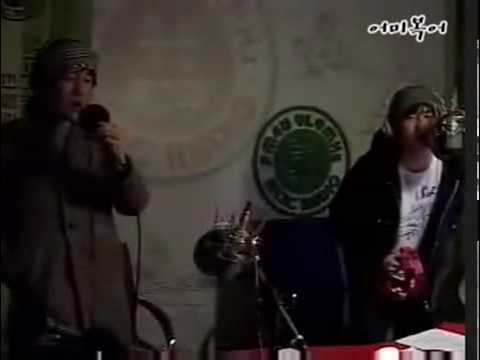 3 tags
4 tags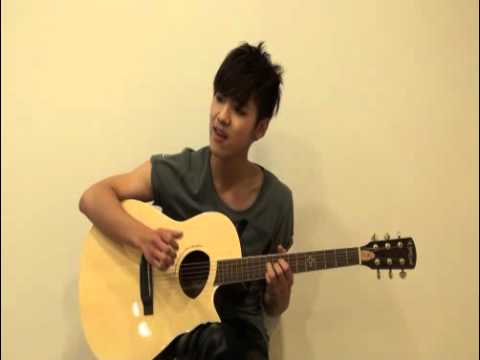 3 tags
"Down" Jason Walker "I shot for...
3 tags
"Life isn't about finding yourself. Life is about creating yourself."
– Happy 156th birthday, George Bernard Shaw. (Editor's note: You Might Create Yourself?)
"Change is not a bolt of lightning that arrives with a zap. It is a bridge built..."
– Thoughtful, moving piece by Sarah Hepola on her long struggle to quit drinking, showing that, like innovation, personal change is a matter of gradual revision and rewiring, not strokes of epiphany.  (↬ The Dish)
4 tags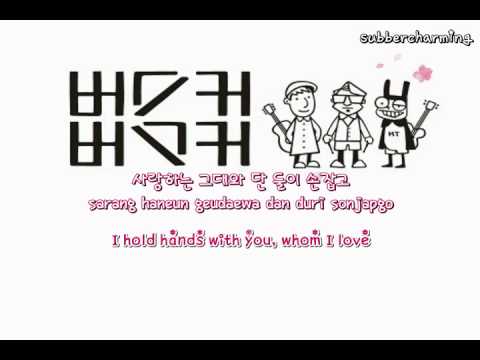 3 tags
1 tag
4 tags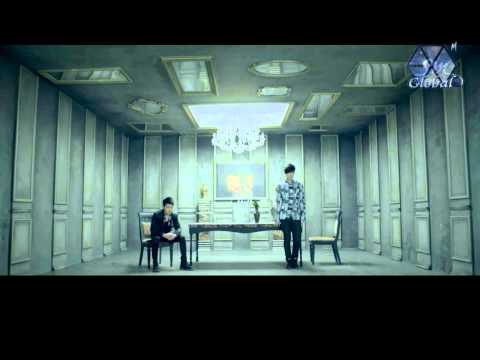 4 tags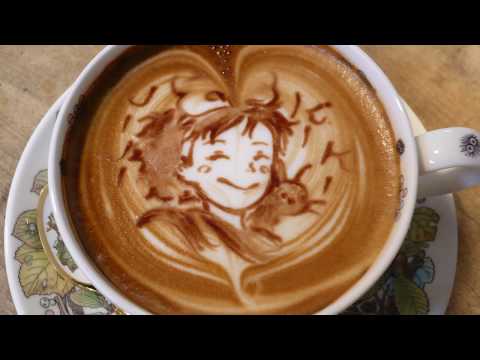 3 tags
3 tags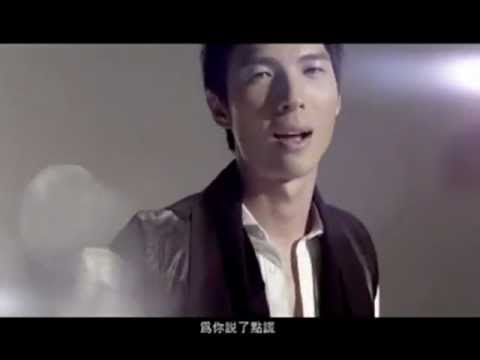 Wish I had as many hands as Shiva. Then I would be able to multitask efficiently…            \\(>_<)///…
6 tags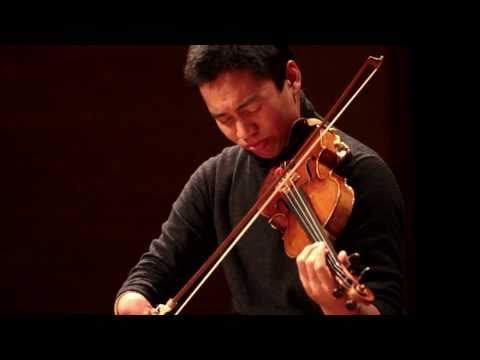 1 tag
5 tags
3 tags
Camouflaging Man
Check these awesome pictures out…can you find him? http://games.yahoo.com/photos/camouflage-paintings-1321923033-slideshow/